Naked Zebra Retail
Long Sleeve Cowl Neck Blouse
Indulge in luxury with our Long Sleeve Cowl Neck Blouse, crafted from satin-like fabric for an exquisite touch. This blouse features a graceful cowl neck and long sleeves, adding a touch of elegance to your ensemble. Perfect for both formal occasions and upscale events, it ensures you exude confidence and sophistication effortlessly.
Woven 100% Polyester 
Size Guide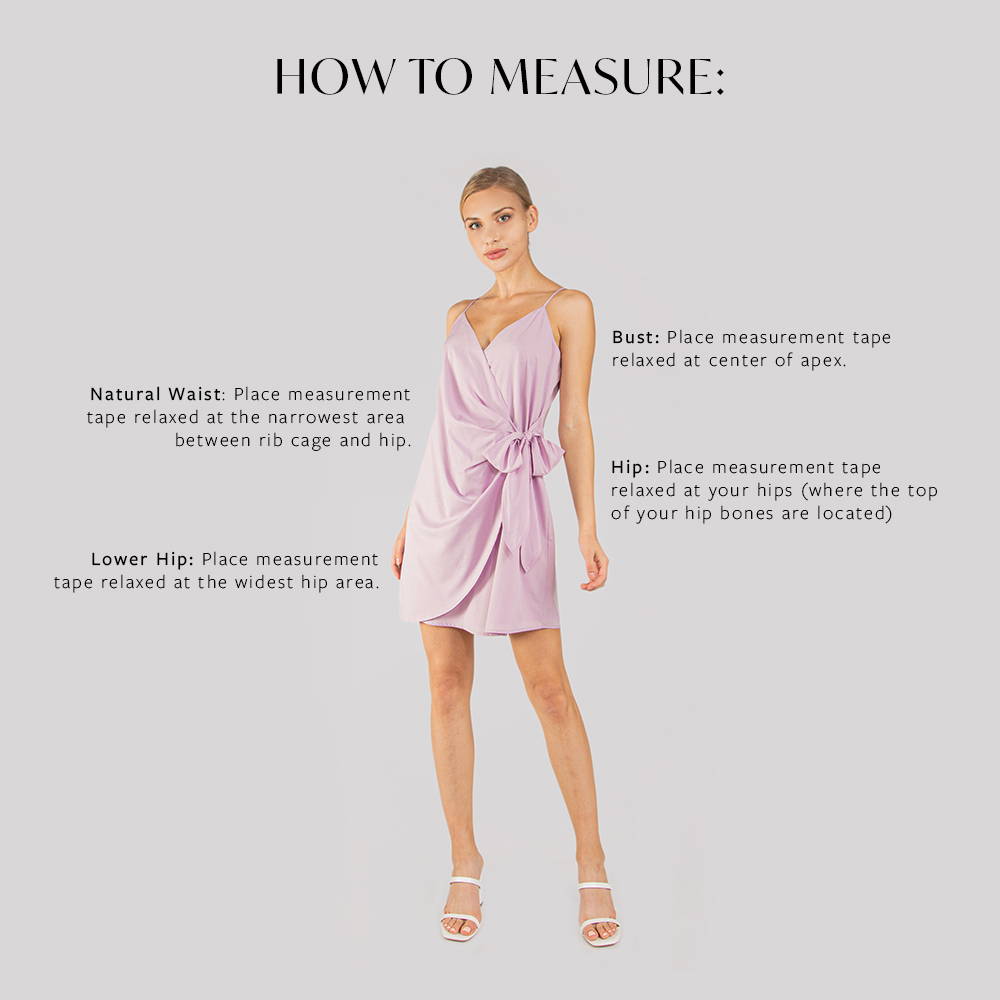 The size guides serves as a general guideline for helping you to find your size. Exact measurements vary with each style.

Exceptional Quality
The premium fabrics and sewing quality are what make us stand out. During production, we approve each fabric piece and inspect every stitch and seam.

In-House Customer Support
We are proud of our customer support team. We always make sure everything is going according to a plan. And if it's not, we will resolve any issue for you. And, yes, we speak English and Spanish.