Naked Zebra Retail
Faelina Drape Neck Satin Tank
Whether you're stepping into a professional setting, attending an evening gala, or enjoying a romantic dinner, the versatile nature of the Faelina tank offers adaptability for any occasion.
Style #ET118883

Faelina Tank



Drape Neck Satin Tank
Woven | 100% Polyester 


Model is wearing size Small
Size Guide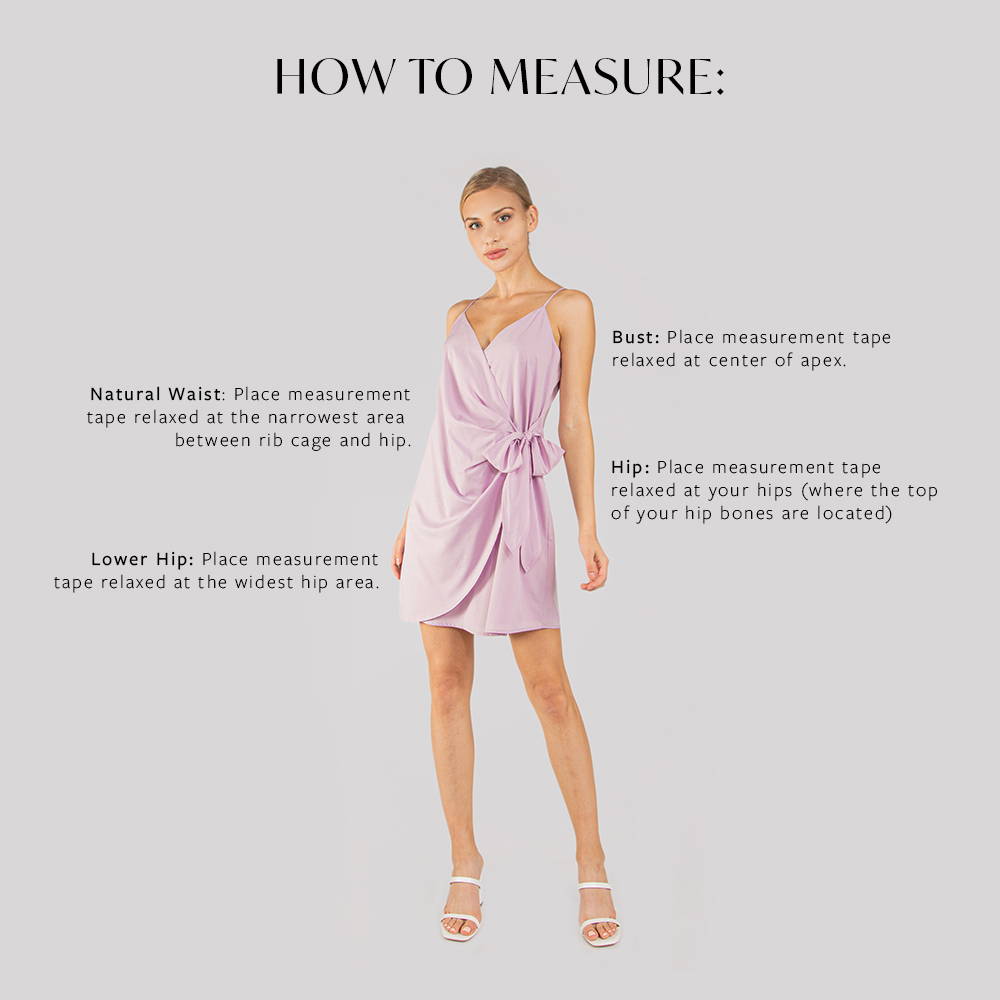 The size guides serves as a general guideline for helping you to find your size. Exact measurements vary with each style.