Naked Zebra Retail
Double Layered Tulip Sleeve Blouse
Elevate your style with our Blouse showcasing Double-Layered Tulip Sleeves. This elegant piece features a playful and feminine design, adding a touch of sophistication to your ensemble. Perfect for a polished look, it ensures you radiate confidence and charm in any setting.
Woven 100% Polyester
Size Guide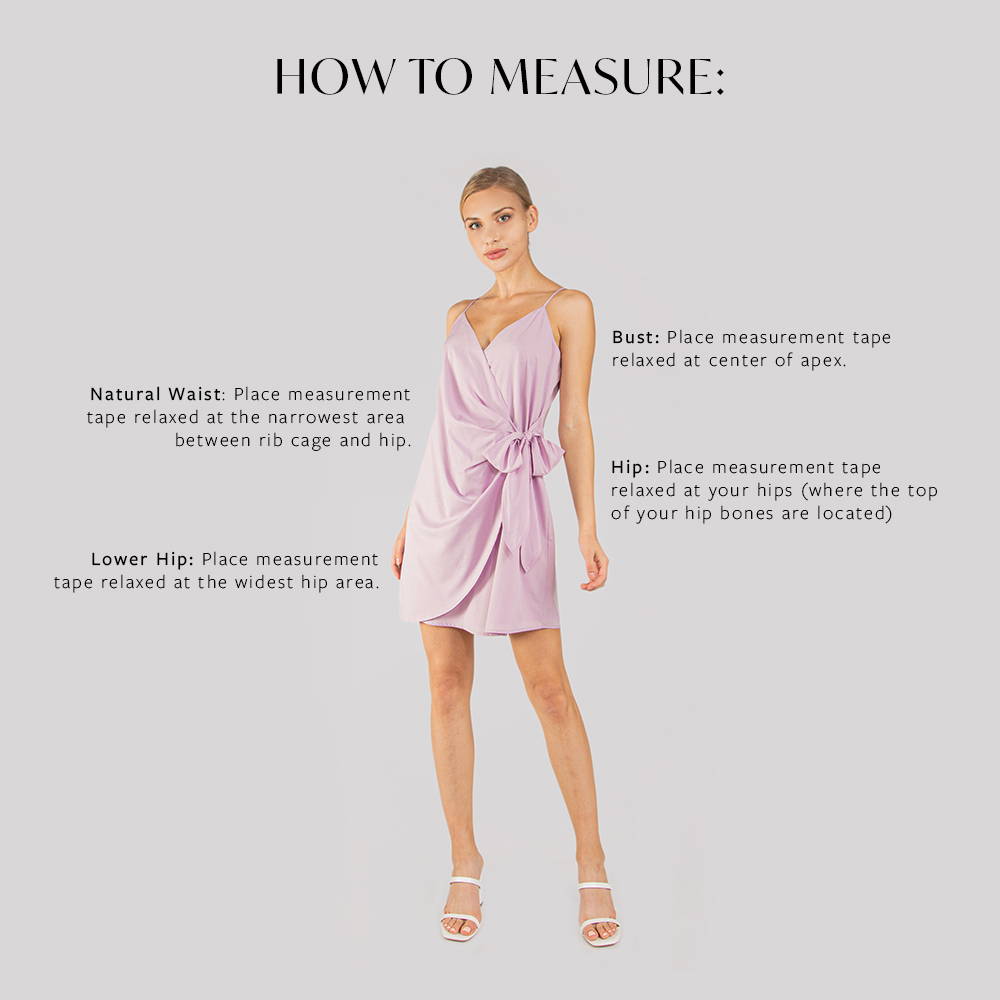 The size guides serves as a general guideline for helping you to find your size. Exact measurements vary with each style.

Exceptional Quality
The premium fabrics and sewing quality are what make us stand out. During production, we approve each fabric piece and inspect every stitch and seam.

In-House Customer Support
We are proud of our customer support team. We always make sure everything is going according to a plan. And if it's not, we will resolve any issue for you. And, yes, we speak English and Spanish.