Naked Zebra Retail
Zephyra Bubble Sleeve & Hem Satin Dress
Crafted with a soft, breathable fabric in calming fall shades and complemented by a bubble hem, it's both a statement of simplicity and elegance, perfect for daytime soirees.
Woven | 100% Polyester 
Model is wearing size Small

Size Guide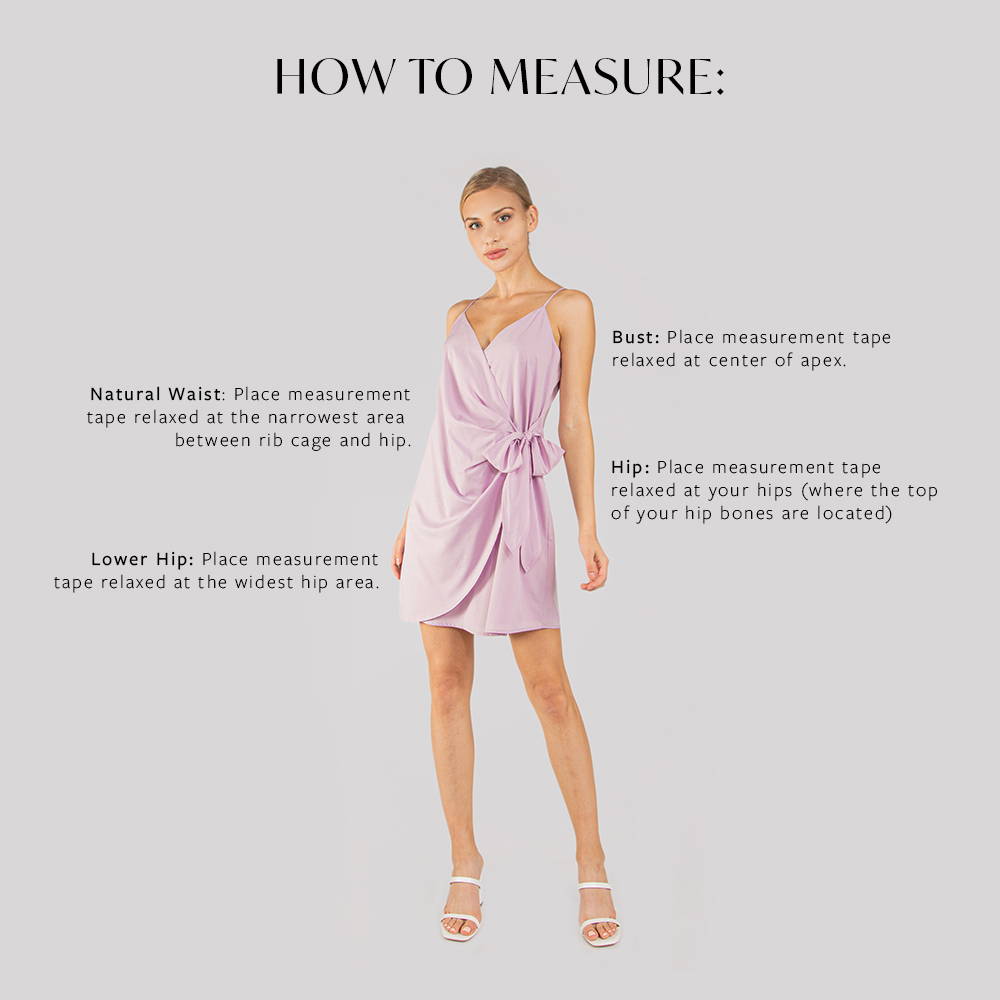 The size guides serves as a general guideline for helping you to find your size. Exact measurements vary with each style.