Naked Zebra Retail
Long Sleeve True Wrap Blouse
Revamp your fall wardrobe with our Long Sleeve True Wrap Blouse, a chic and versatile addition to your seasonal attire. This blouse features long sleeves and a true wrap design, offering a blend of style and comfort for various occasions during the season.
Woven | 99% Polyester 1% Spandex
Model is wearing size Small
Size Guide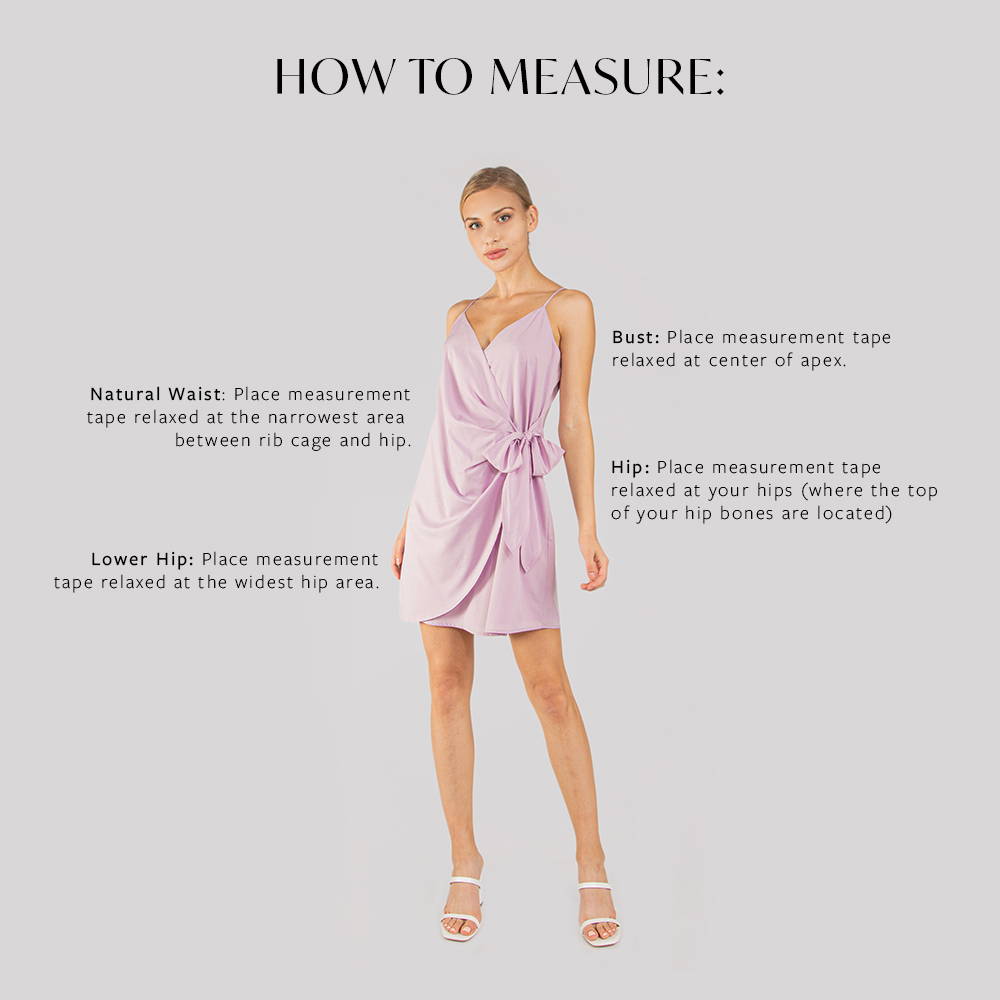 The size guides serves as a general guideline for helping you to find your size. Exact measurements vary with each style.

Exceptional Quality
The premium fabrics and sewing quality are what make us stand out. During production, we approve each fabric piece and inspect every stitch and seam.

In-House Customer Support
We are proud of our customer support team. We always make sure everything is going according to a plan. And if it's not, we will resolve any issue for you. And, yes, we speak English and Spanish.