Naked Zebra Retail
The Britt dress is the glam look you need for the fall events.
Woven | 99% Polyester 1% Spandex
Model is wearing size Small

Size Guide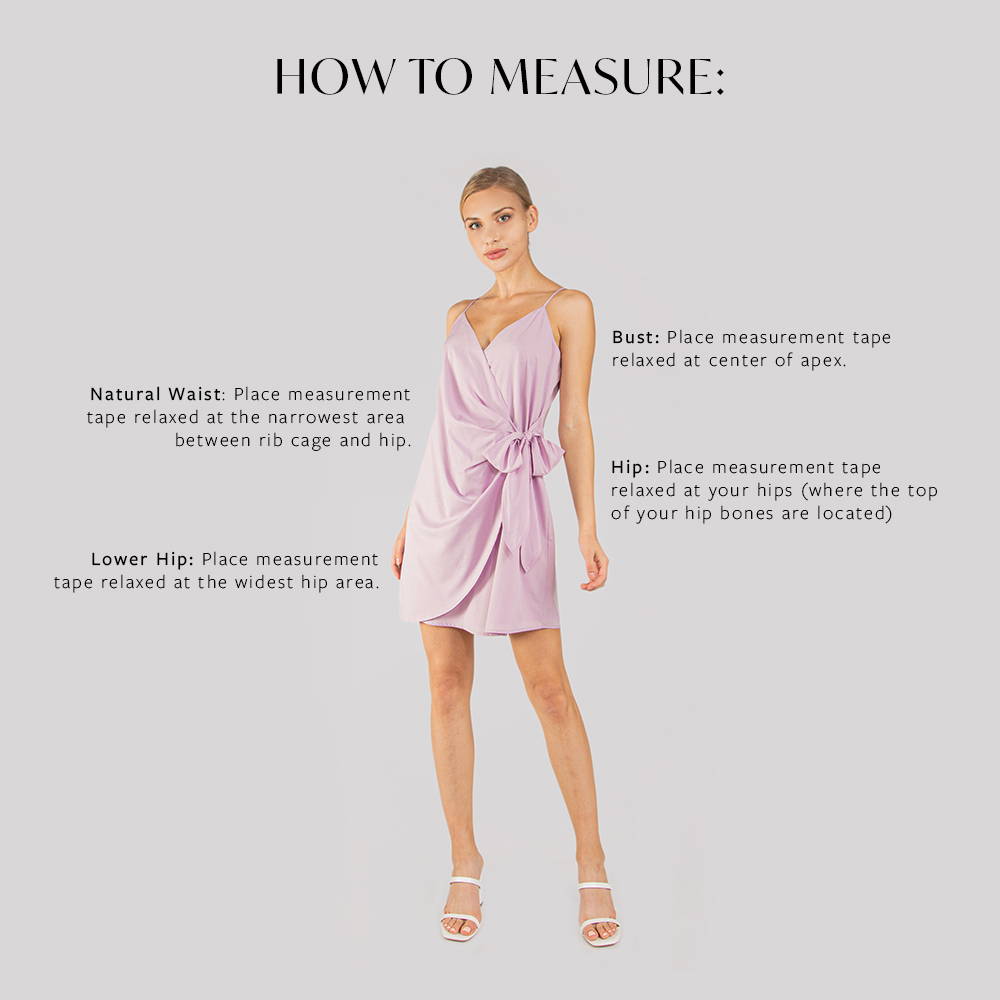 The size guides serves as a general guideline for helping you to find your size. Exact measurements vary with each style.